6m3 Micro-surfacing Paver
It applies asphalt emulsion, aggregate and additives to asphalt road for maintenance purposes, and can treat many pavement diseases like friction resistance reduction, cracks and ruts, and is ideally suited for slurry sealing, and micro-surfacing content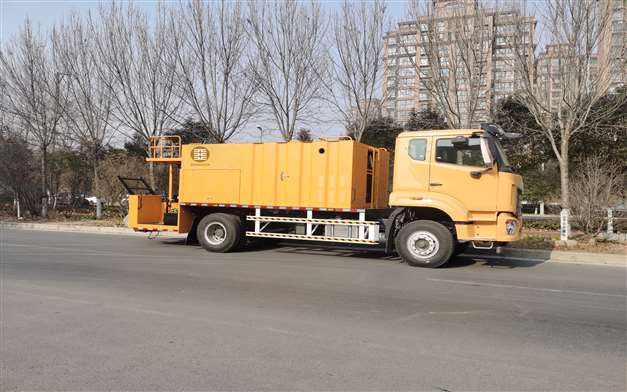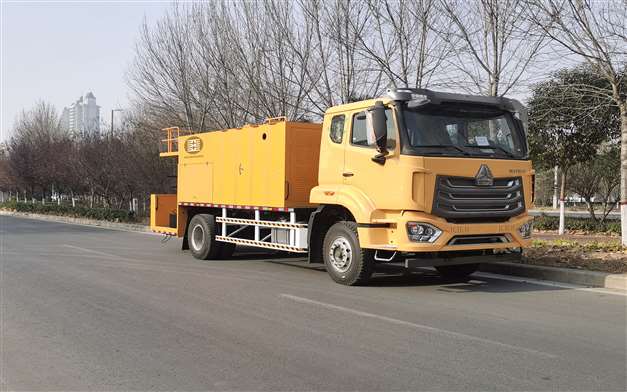 Paving Width: 2500-4300mm
Paving Thickness: 3-15mm
Output: 3t/min
Liquid volume: 4000L / 4000L
Overall Performance: intelligent operation system, good mixture quality, cut the fiber uniformly and accurately, Key parts from trustworthy brands.

Dowload
Quickly Quote

HAVE QUESTIONS?PLEASE LEAVE YOUR MESSAGE
*
*
Slurry paver is an ideal choice for road micro-surfacing and rehabilitation projects. It applies asphalt emulsion, aggregate and additives to asphalt road for maintenance purposes, and can treat many pavement diseases like friction resistance reduction, cracks and ruts, and is ideally suited for slurry sealing, and micro-surfacing construction.

Sinoroader slurry paver is the best solution for road rehabilitation and has been widely applied in the diluted slurry, modified asphalt, and micro-surfacing treatment.

Sinoroader slurry pavers come with remarkable performance. They can mix the cold emulsion mixtures at the worksite for immediate pavement surface repair, and they can be self-propelled, trailed or hauled, and can automatically calculate the consumption of materials in accordance with the pit area due to its automatic proportional charging system.